Want to save the planet while fundraising for your club?
It's simple! Become a Plico Energy Club Connector and we will donate $250 to your Club for every Member who signs up. No minimum sign-up required. No limit to the amount you can fundraise.
Forget the sausage sizzles and chocolate boxes. We want to help grow and protect your Club's future, just like we want to grow and protect the future of our planet.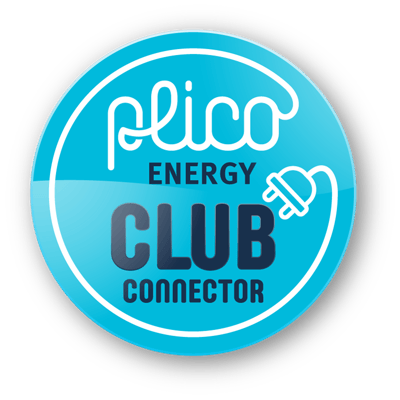 BECOMING A CLUB CONNECTOR
The process is simple!
1
register your interest
Simply fill out the form below registering your interest in becoming a Club Connector, and someone from our friendly Plico Energy Team will be in touch
2
Promo materials
We'll supply you with everything you need to get started: a dedicated Club Sign-up Page, marketing collateral and templates, plus helpful information
3
tell your members
Share the exciting news! The more people that sign-up as a Plico Member via your unique Club Page, the more money you can fundraise for your club
4
receive funds
There's no limit to the amount you can fundraise as a Club Connector! We'll give you $250 for every Member who signs up via your unique Club Page
It's a win/win situation for Club Members too!
Not only can your Members feel good about helping fundraise for their Club, they'll also feel good about:
Saving money on their energy bills
Storing and using their OWN energy, day and night
Having blackout protection
Reducing their carbon footprint
This is solar,
reinvented.

At Plico Energy, solar panels are only part of the solution. We've introduced cutting-edge battery inverter technology – so you can now power your home day and night, save money, avoid blackouts and contribute to the wider community.

Plico Members can:
Create, consume & store their own energy from $36.90 per week
Reduce household emissions
Save money and help save the planet with minimal effort
Join a community of like-minded people taking action on climate change
Plus, the Plico System is fully serviced and maintained, and our team will make sure you get the most value out of your system to give you added peace of mind.