Celebrate Earth Day with the gift of FREE CLEAN ENERGY
To celebrate Earth Day 2021, we're giving away
FREE CLEAN ENERGY to our Members!
Refer your family and friends to join Plico Energy before 30 April 2021, and you'll receive four weeks' FREE ENERGY* – for you AND for your family and friends who join!
There's no limit to the amount of referrals you can have:
One referral = Four weeks' FREE ENERGY*

Two referrals = Eight weeks' FREE ENERGY*
Better yet, Plico Energy will donate an additional $10,000 to Carbon Positive Australia should we reach 100 referral installations. That's on top of 100 WA homes moving away from fossil fuels to cleaner, greener and more reliable renewable energy – how good!
Cleaner, Cheaper & More Reliable
That's the Plico experience: Energy to be proud of.
Now you can create up to 90% of your own energy to power your home both day and night. No more bill shock, no more rising electricity prices and no more hidden fees.
So, how do we do it? We combine cutting-edge solar panels, inverter, batteries and software to help West Australians power their home and businesses when the sun is up – and when it's down. It doesn't get smarter than that.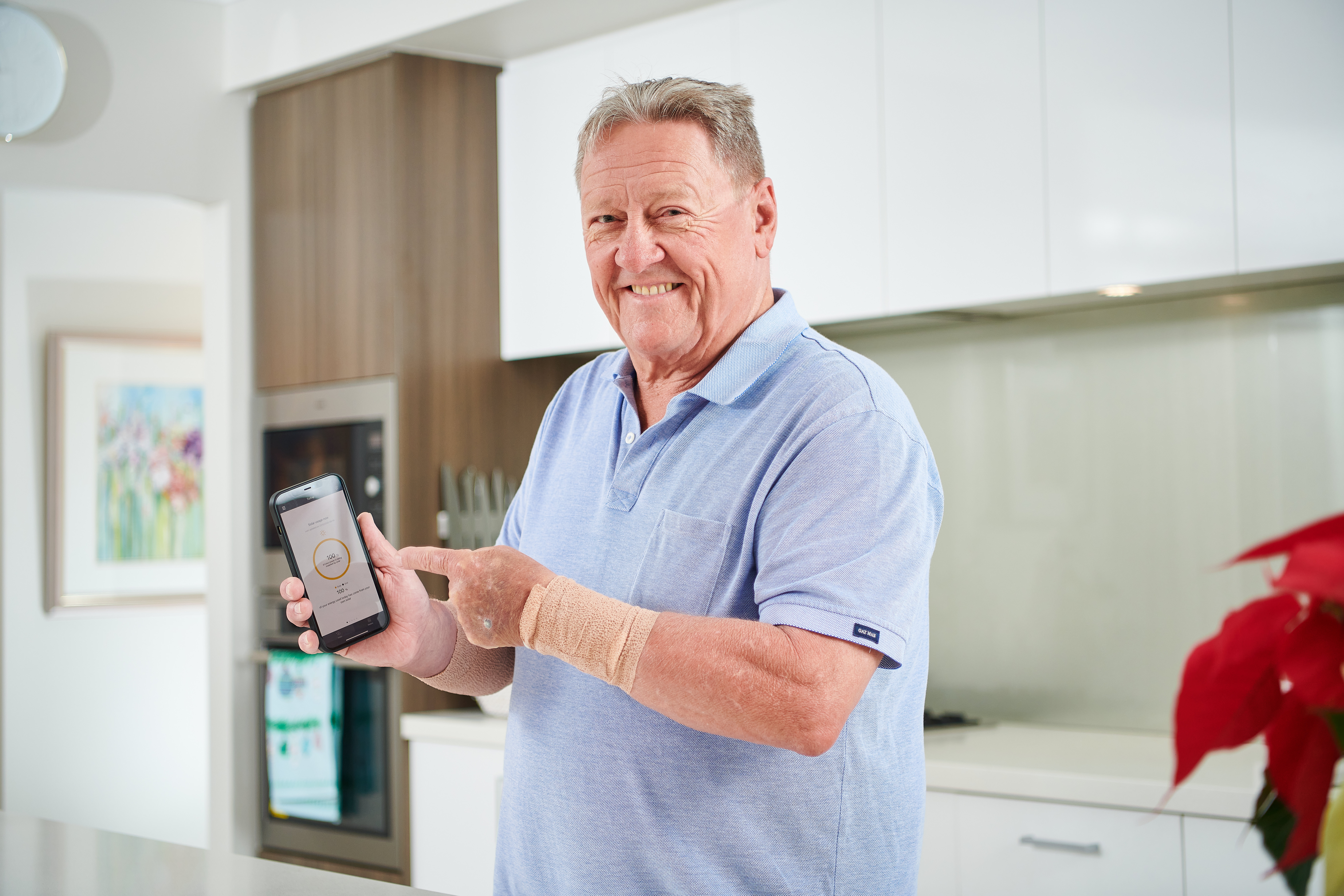 How Much Will I Save with Plico?
How much do you pay MONTHLY on your electricity bill?
Remember to check to see if your bill is for one or two months and select the amount you pay for ONE month
You could save
$112

annually by installing a Plico Energy System and creating your own power from the sun! You'll be off coal and able to stay powered up if the grid goes down.
With your current energy usage, installing a Plico Energy System will cost you approximately an extra
$0.26

daily. This is a small price to pay for getting off coal and being able to stay powered up if the grid goes down. Get in touch to find out your exact savings
There's even more added benefits for joining the Plico Movement...
Save

on your energy bills

Store and use your OWN energy, day and night

Get blackout protection

Reduce your carbon footprint

Join a community of like-minded individuals taking action on climate change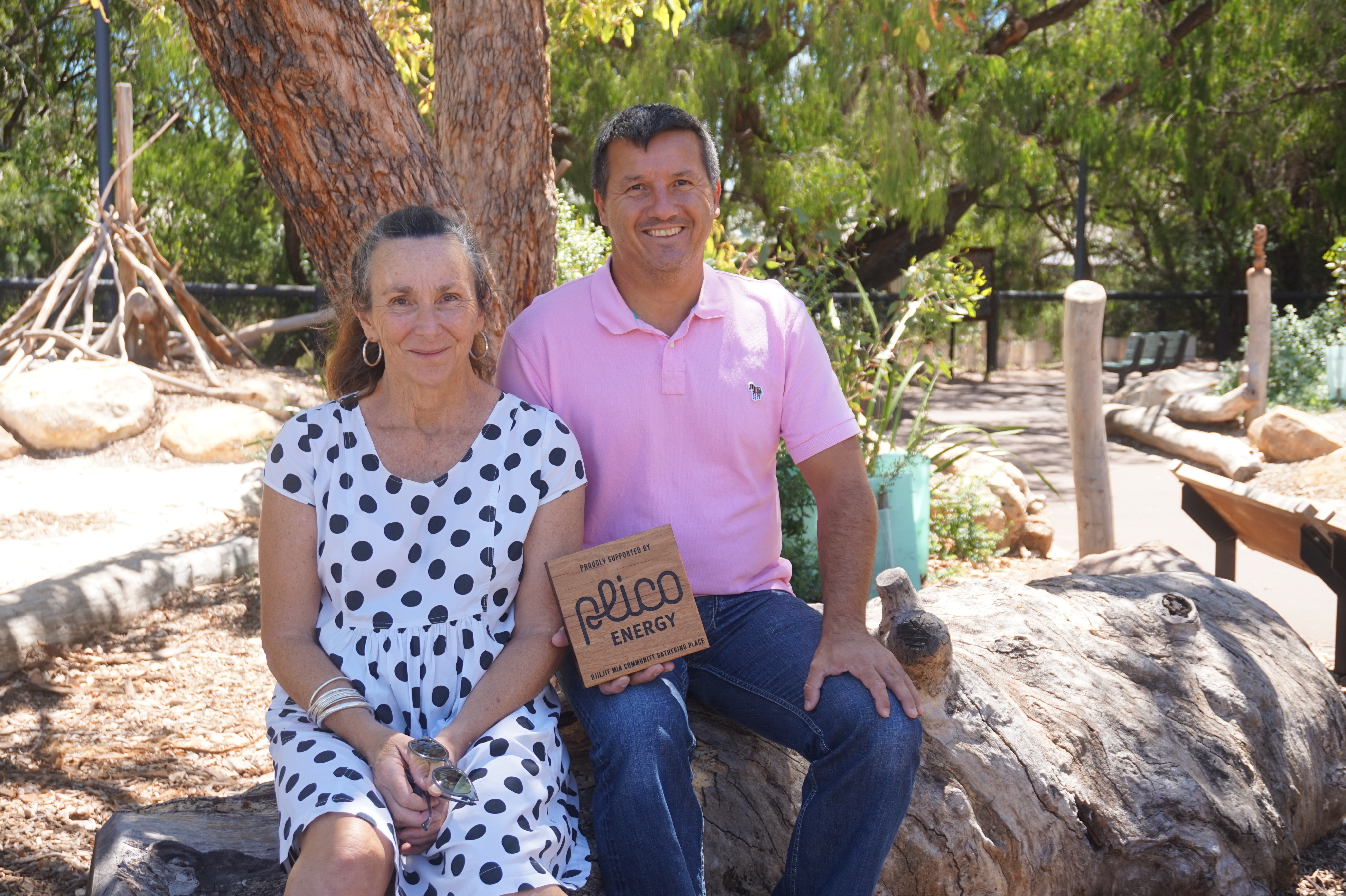 Earth Day 2021
#RestoreOurEarth
Officially celebrated on 22 April, Earth Day plays host to a variety of events and seminars that promote ways in which we can address and take action against climate change.
The global initiative aims to diversify, educate and activate our global population that will result in transformational change to address the real environmental crisis of our time: climate change.
That's where you come in: As an individual, you yield real power and influence as a consumer, a voter, and a member of a community that can unite for change.
Don't underestimate your power. When your voice and your actions are united with thousands or millions of others around the world, we create a movement that is inclusive, impactful, and impossible to ignore.
Get peace of mind thanks to our worry-free system with ongoing service and maintenance
From just $36.90 per week, we'll completely install, service and maintain your system. We monitor and benchmark your performance – and if an issue does arise, we can rectify this virtually using our cloud-based technology. In other words, you'll have a goodnight's sleep knowing we've got you covered.
You don't technically own your system – but you are part owner of the company that owns all of the systems on all of the households. At the end of 10 years, you can leave the group and own your system outright if you choose.
This award-winning business model means you'll have less upfront costs, but all of the savings and benefits of your system and the Virtual Power Plant.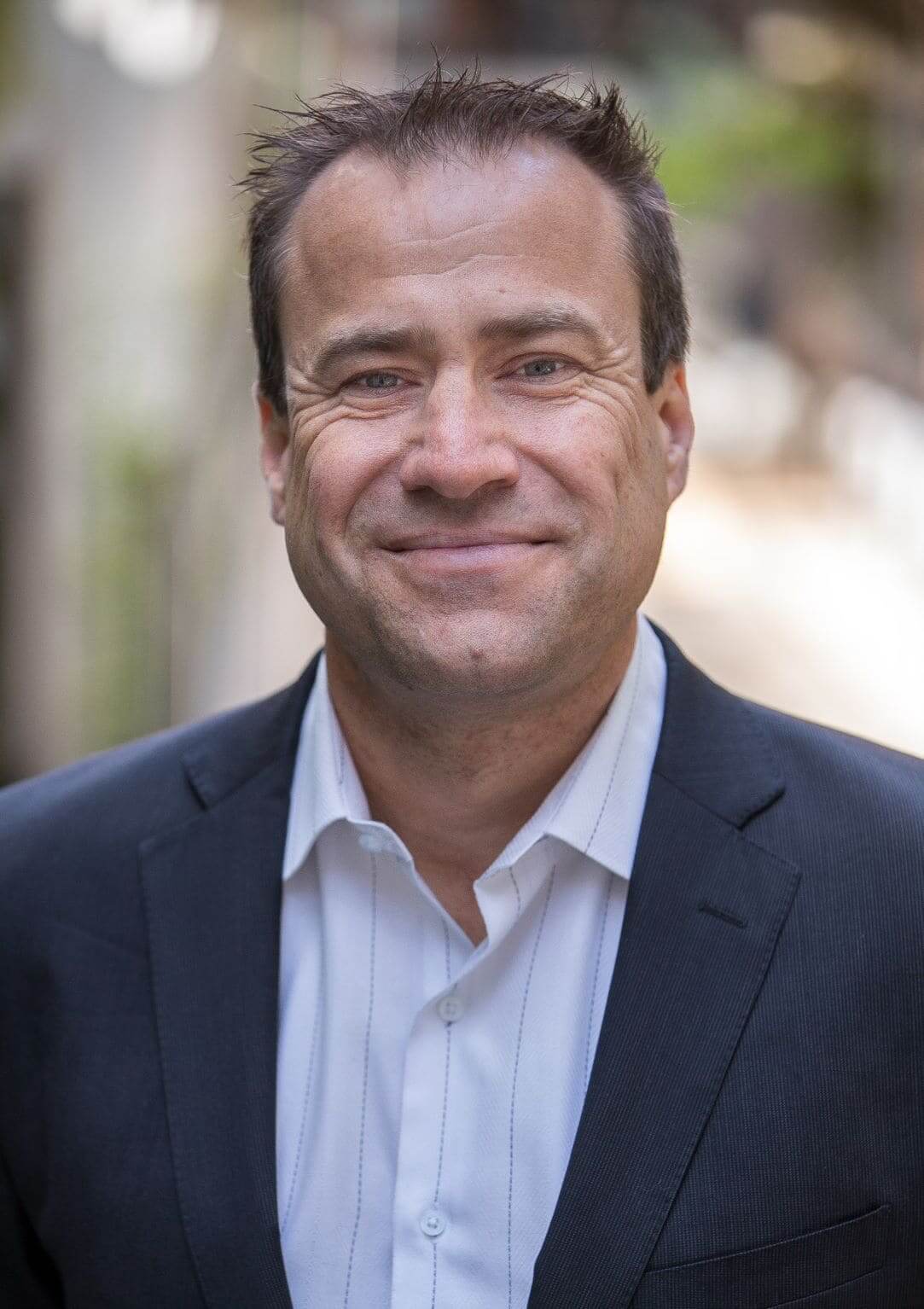 "Solar has previously been very transactional – get in, get out, a lot of bad behaviour, poor after sales services and bankruptcy. Households are the future – this is what the modelling shows.
Help the households manage the grid and they will save money while becoming the stable, renewable grid of the future. When we started Plico we treated this problem as though we were building an actual energy company.
With the structures we've built in Plico, we can now efficiently deploy, efficiently service, provide best in class support and get 75c of every dollar the community makes back to the members to keep bringing down that weekly rate.
That's what the grid of the future looks like."
Brian Innes
FOUNDER AND TECHNICAL DIRECTOR, PLICO
*New Members must join Plico Energy and pay their $250 Membership Fee prior to 30 April 2021, as well as confirm installation by 31 May 2021, to be eligible for the first four weekly bills from Plico Energy to be free.