A Fully Serviced and Maintained Solar System
We do all the worrying so you don't have to!
We'll fully service and maintain your system – from Perth to Albany, and everywhere in between and beyond.
Offering you peace of mind, our Plico agreement includes service, maintenance and support for your solar battery system for the duration of your contract. That might sound like a big promise, but not to us – we know our systems are built to last.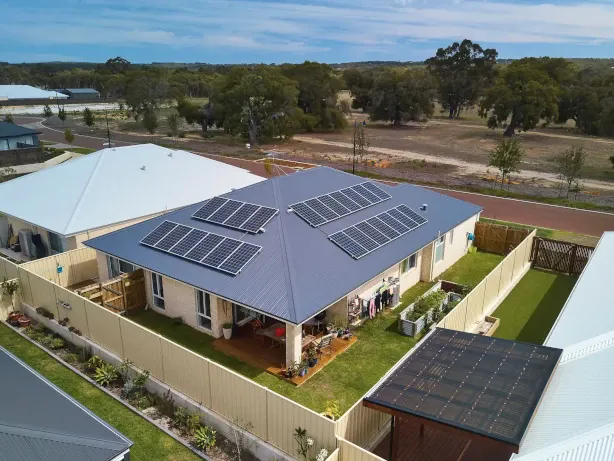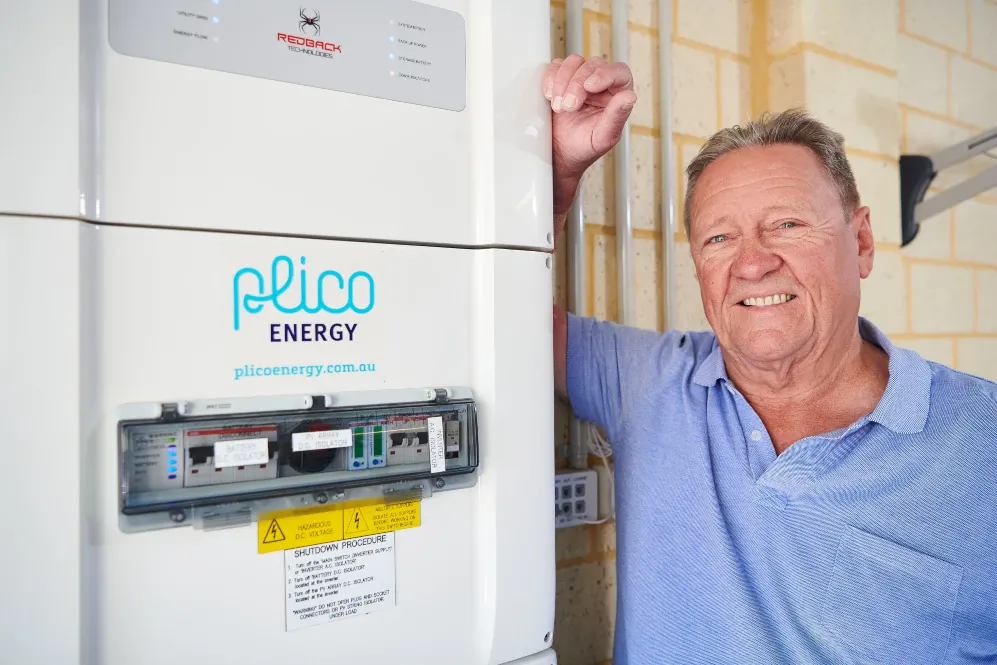 Maintenance & Support included
From just $36.90 per week, we'll completely install, service and maintain your system. We monitor and benchmark your performance – and if an issue does arise, we can rectify this virtually using our cloud-based technology. In other words, you'll have a goodnight's sleep knowing we've got you covered.
We're with you every step of the way
Plico App
It's no secret that solar energy is good for the planet and your back pocket. With our app you can monitor your energy usage – giving you more insight into using your energy more efficiently.
Cloud Technology
Your solar system is managed remotely via our cloud-based technology. If there's an issue, our team will pick up on it, let you know and sort it out. Simple.
Facebook Community
We're proud to bring together a community of individuals who are ready to tackle the climate crisis. In our members only Facebook Group, you can ask questions, get support and meet like-minded people.
MEMBER EVENTS
Throughout the year, we'll hold a number of community-based events. These events have a focus on sustainability – and it's a great place to connect with the Plico community.
We care about your solar battery system as much as you do
Every one of our Plico Members are important to us.
Your system contributes to our Virtual Power Plant (VPP) – so we're equally as invested in making sure your system is working as it should.
For you. For us. For the community. For the planet.
Community Projects
Without our members, the Plico business model would not work. That's why we always ensure that the benefits of this large-scale project flow down to our community. Your $250 Membership Fee goes directly to the DCEP community fund, which will contribute to community projects and events.
This community fund goes towards supporting projects in our broader community, including charities, social clubs, sporting events and other like-minded community initiatives. These community projects are centred around sustainability and helping the community and the planet.