Refer a Friend
Plico Energy is a community owned business, so it makes sense for that community to continually grow. One household reducing their emissions feels like a drop in the ocean. But collectively, we can make a real impact.
Plico Members can earn Free Energy simply by referring their family and friends to join the Plico Movement. One referral = Four weeks of Free Energy. It's that easy!
How it works...
Current Members can simply share this webpage with their family and friends, and ask them to fill out their details in the form provided. Make sure they include your name or email address so we can successfully identify the referral!
For every person that a Member successfully refers to join our Plico community, we will waive FOUR weekly repayments. That's FOUR WEEKS of FREE ENERGY on us!
PLUS, we will also give the referred Member FOUR WEEKS of FREE ENERGY – it's a win/win situation!
Better yet, there's no limit to the amount of FREE ENERGY you can receive. So what are you waiting for?
Find out how much you could save with our Savings Calculator below
READY TO GET STARTED?
Let's see which Plico Energy Product is right for you.
Request an obligation free, no pressure chat with our friendly team.
HOW TO REFER SOMEONE
It's super easy! Simply share this page with your friends and family and tell them to fill out the form, making sure they add your details as the Referrer.
Once they've had their Solar Battery System installed, our team will be in touch to confirm your Free Energy.
HOW TO NOMINATE YOUR REFERRER
Complete the form on this page with your details, including the name and email of the Plico Member who has referred you. We'll do the rest!
Once you have your Solar Battery System installed, our team will be in touch to confirm your Free Energy.
WHAT HAPPENS NEXT
FREE ENERGY for everyone! There are a few terms and conditions associated with the Plico Referral Program, which you can find here. We will track and manage the collection and attribution of FREE ENERGY through our system.
WHAT HAPPENS IF NO-ONE REFERRED ME?
Not to worry – there's still good news.
Your $250 Membership Fee goes directly to the DCEP Community Fund, which will contribute to community projects and events.
How Much Will I Save with Plico Energy?
How much do you pay MONTHLY on your electricity bill?
Remember to check to see if your bill is for one or two months and select the amount you pay for ONE month
You could save

$112

annually by installing a Plico Solar Battery System
You'll be able to create, consume and store your OWN energy, day and night. This will not only allow you to reduce your carbon footprint, but you'll also still have power in the event of a grid blackout.
There's even more added benefits for joining the Plico Movement...

Save on your energy bills (on an annualised basis)

Store and use your OWN energy, day and night

Get protection from grid blackouts

Reduce your carbon footprint

Join a community of like-minded individuals taking action on climate change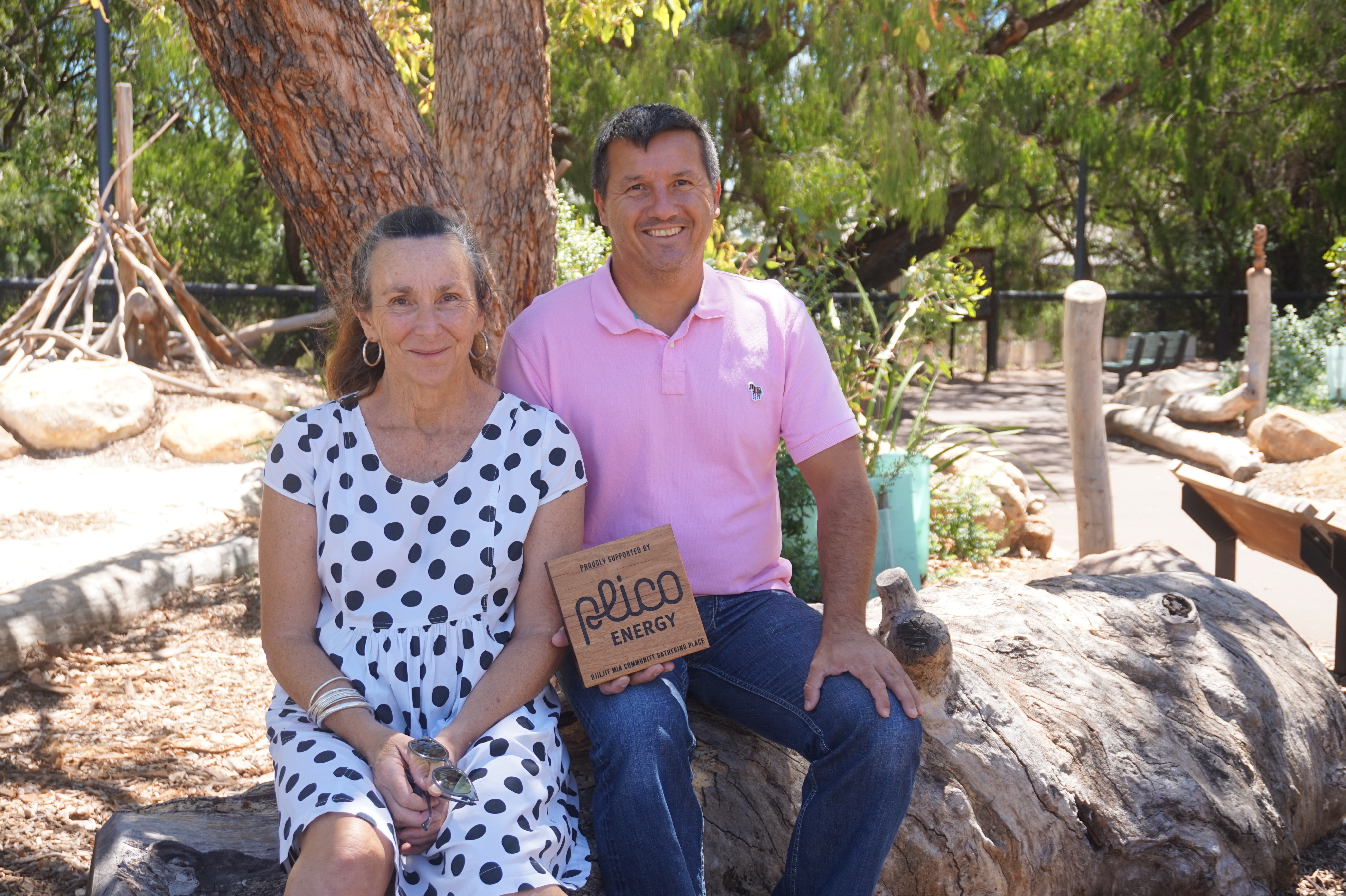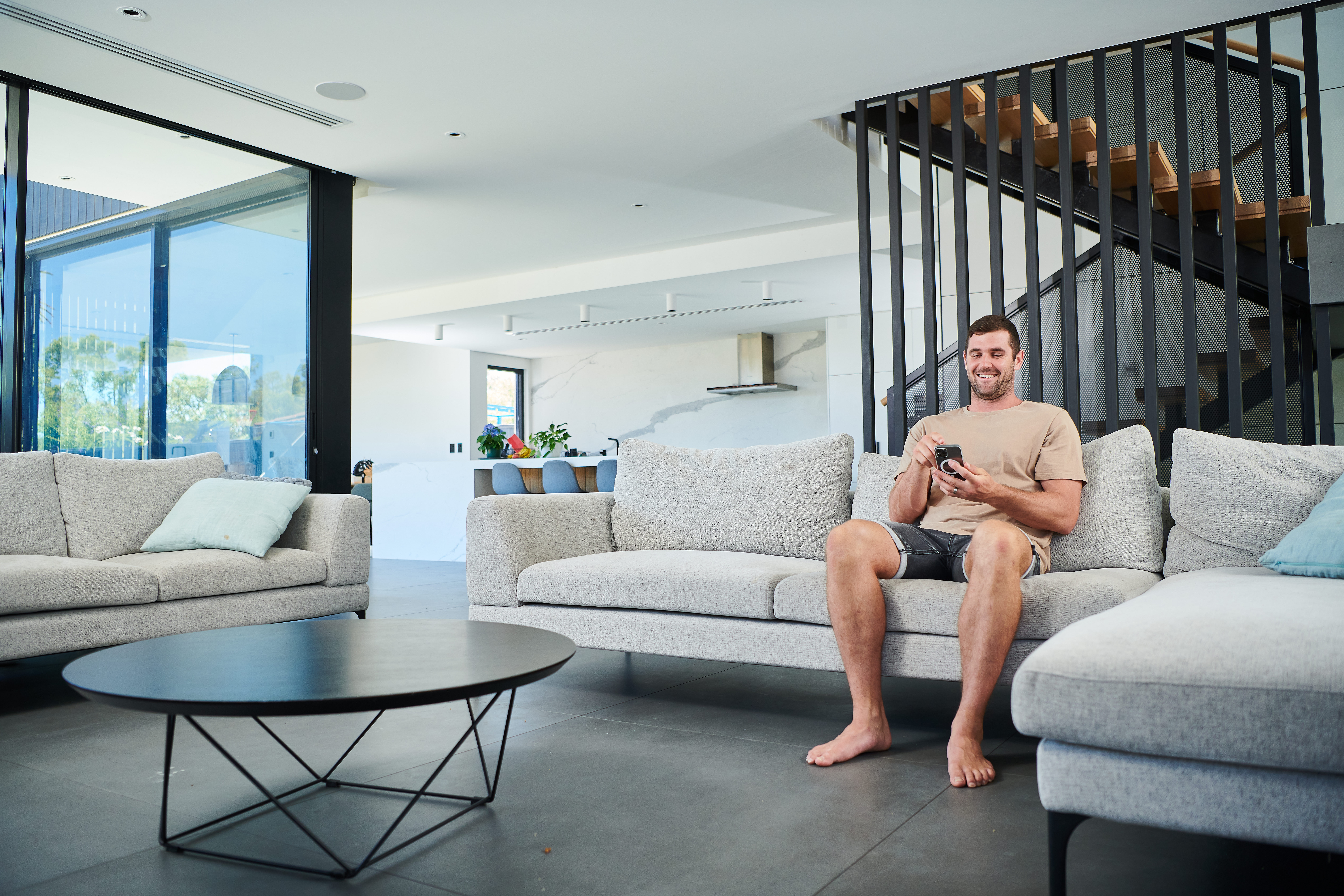 Cleaner, Cheaper & More Reliable
That's the Plico experience: Energy to be proud of.
Now you can create the majority of your own energy to power your home both day and night. No more bill shock, no more rising electricity prices and no more hidden fees.
So, how do we do it? We combine cutting-edge solar panels, inverter, batteries and software to help West Australians power their home and businesses when the sun is up – and when it's down. It doesn't get smarter than that.