Spotlight on a Plico Team Member
Get to Know the Plico People. This Month Roy Darch: Head of Operations.
When you're on a mission to bring incredible things into the world, you need a team of passionate, skilled superstars who make the journey all that more enjoyable. In celebration of our people, we're bringing you a series of team member spotlights to help you get to know us a little better. We hope you love seeing the faces behind the Plico brand.

This month we sat down with Roy Darch, Head of Operations. Roy is responsible for making sure every element of your install and servicing runs smoothly. Over to you, Roy…
Tell us Roy, how long have you worked at Plico?

I have been with Plico for two months.

And what made you want to join Plico?
I wanted to be part of a growing industry and play my part in creating a better future. Plico are leaders in the VPP space in WA and I really enjoy being part of something innovative and challenging.
Tell us about your role.
My role is Head of Operations. I manage our installations, member services and supply chain. It's a really challenging role with lots of room to grow and develop our team and the way we work. I really enjoy being able to interact with our customers and build strong lasting relationships with quality installers and suppliers.
If you could tell people one thing about Plico, what would it be?
To trust that we are striving to deliver the best services to our members as possible. That we are going to be the best in the industry and deliver on our promises.
What's your favourite thing to do during your downtime?
I enjoy getting out for a skate or surf and spending time with my family and friends. I love a beer and BBQ.
Do you have any pets?
I have two dogs, a small spoodle and another dog we brought back from Vanuatu when I lived there.
Where is the last place you travelled to?
My last trip outside of Australia was to Vanuatu in 2019 and domestically it would be Shark Bay.
Name someone you'd like to meet, and why (dead or alive)?
David Attenborough – enough said. He is a legend.
What's one thing you believe everyone can do to look after our planet?
Listen to the science.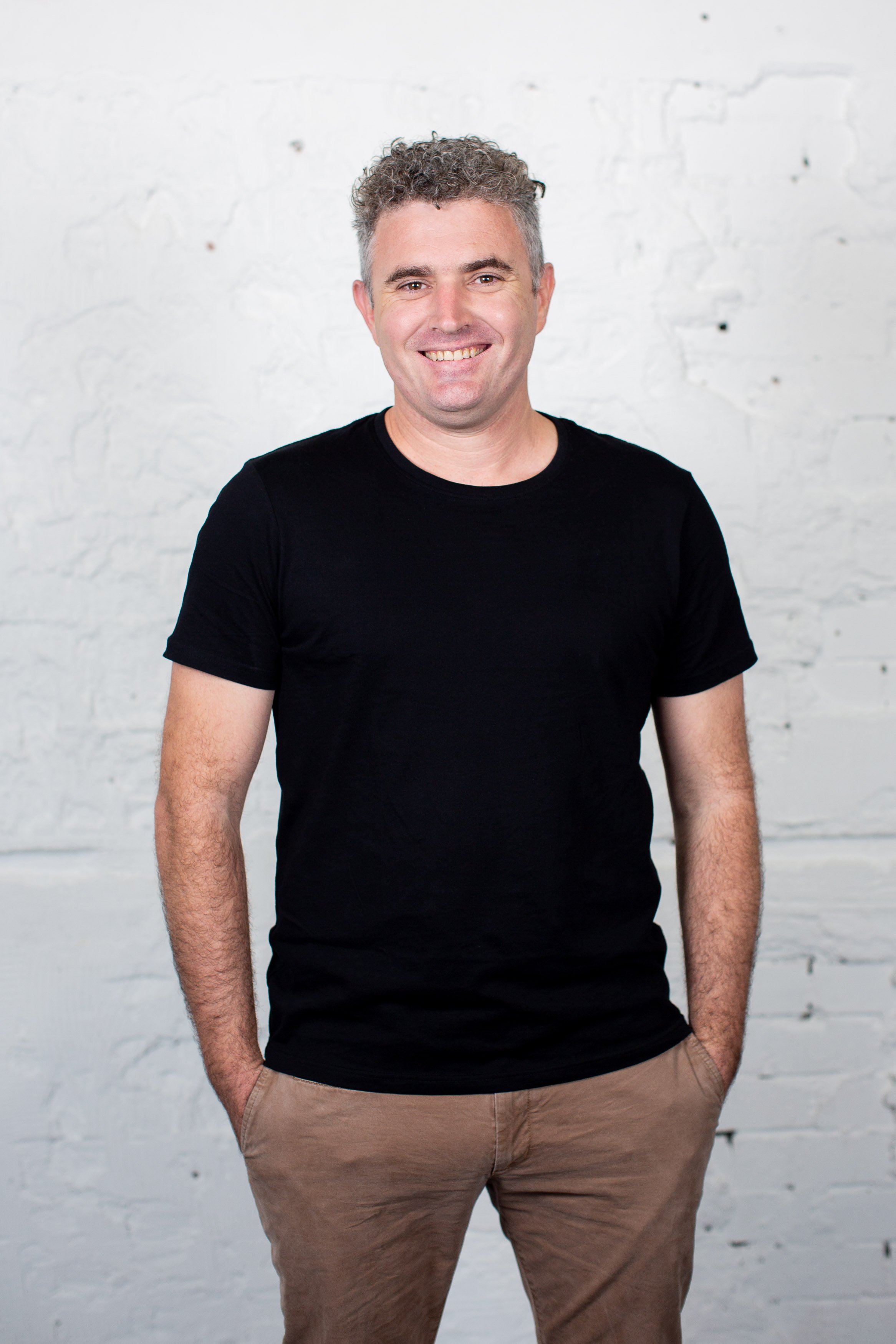 Thanks Roy! We love getting to know our team members a little better.
Stay tuned for another team member spotlight, helping you get to know us better.