Creating a Brighter Future, Together
When it comes to rewriting Australia's energy future, there's power in numbers. When you join Plico you become part of a community of savvy homeowners who are saying 'yes' to clean energy and greater energy independence. And it all began with DCEP in a sunny South West town.
Community Ownership through DCEP.
Our story starts back in 2018 when a group of innovators, keen to see more action on climate change, introduced their unique clean energy model to the coastal town of Dunsborough. The Dunsborough Community Energy Project (DCEP) demonstrated how solar + battery could be made affordable and accessible for anyone.
The movement quickly expanded to the rest of WA and so, Plico was born.
Today, DCEP Inc is the not-for-profit association that all Plico members are part of. The name pays homage to our humble beginnings.
Our dedicated DCEP Committee represents the Plico community and drives our community impact and member support projects.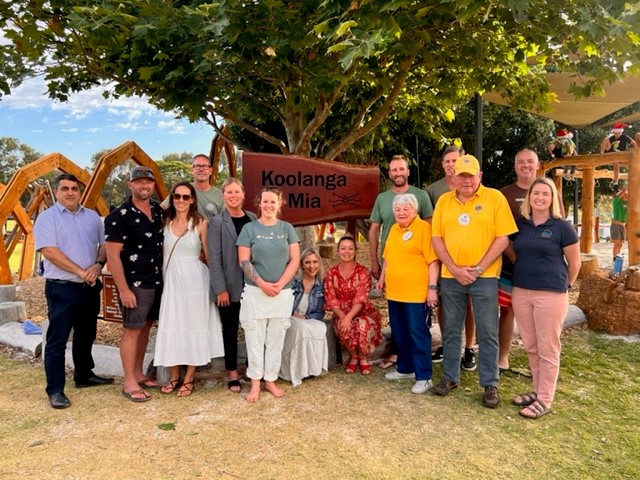 Our SUSI Partners
A project of this scale would not be possible without our ethical investment partner, SUSI Partners. SUSI are a Swiss infrastructure fund manager that is working toward a carbon-neutral society through investment.
With SUSI's backing, Plico is here for the long haul.
Starling Energy Group
Starling Energy Group is responsible for managing the operations, installations, engineering, procurement and construction for Plico, as well as the Virtual Power Plant. Plico is a division and brand of Starling Energy Group that is focused on supporting communities to develop, manage and own VPP projects.

Starling Energy Group aims to democratise energy – giving power back to the people by putting you in charge of your own supply and use with effective solar panel and storage solutions. Starling believes in living well with minimal impact on both the environment and our hip pockets. Utilising renewable energy means you can enjoy life's comforts guilt free, without the worry of expensive energy bills.

More on the DCEP
Keep up to date on the Dunsborough Community Energy Project.
Get in Touch
Are you ready to chat with one of our friendly team members? Fill out the no-obligation form provided.