Energy created by the People, for the People
Building a Community to tackle Climate Change is at the heart of everything we do. It's what gets us out of bed each morning. That's why we've created our award-winning, community energy business model – which ensures the benefits flow down to all of our members.
Community Ownership
Plico Members share in any benefits delivered to the group, including ongoing service and maintenance, as well as community events. Plus, you'll get a reduced weekly fee when we buy and sell energy services on behalf of the group. And while you don't own your solar system outright (although you can pay it out if you choose) you'll become a collective owner of the company that owns your system – CEPCO 2019.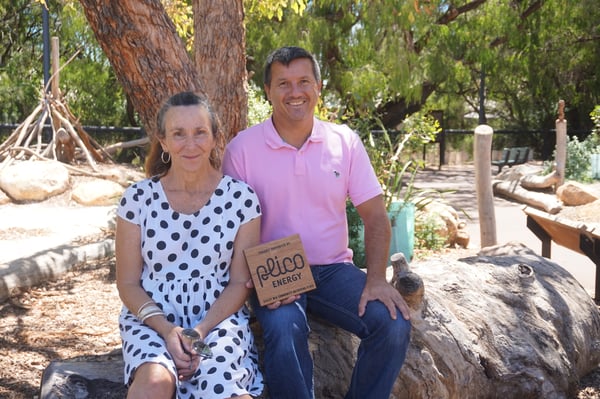 Without our members, the Plico business model would not work. That's why we always ensure that the benefits of this large-scale project flow down to our community. Your $250 Membership Fee goes directly to the DCEP community fund, which will contribute to community projects and events.
This community fund goes towards supporting projects in our broader community, including charities, social clubs, sporting events and other like-minded community initiatives. These community projects are centred around sustainability and helping the community and the planet.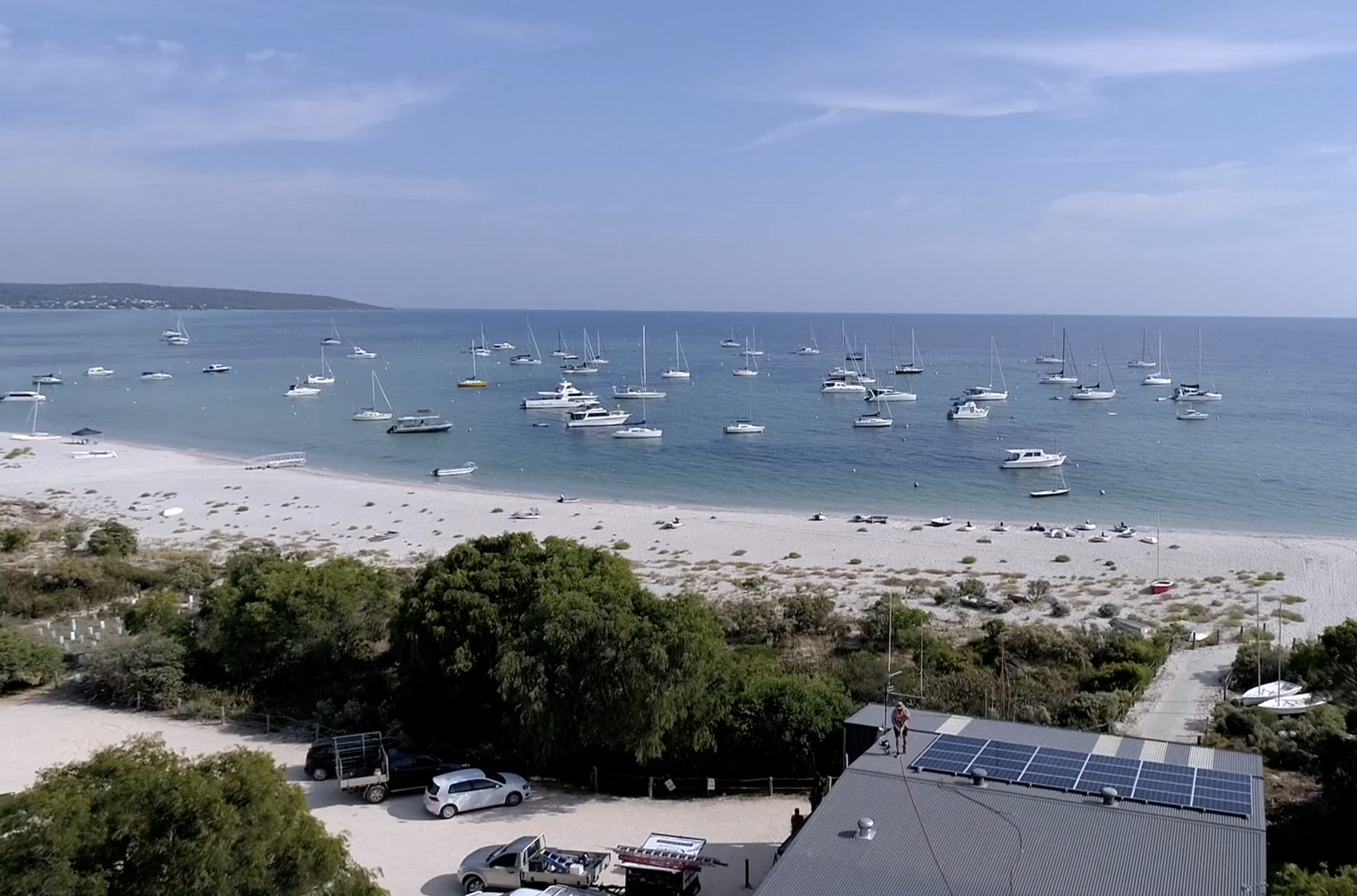 Apply for funding
To apply for funding, fill out an application form using either the Microsoft Word (DOCX) or the Adobe Reader (PDF) links below.
Don't forget to view the funding guidelines beforehand.
We're putting the power back into the hands of the community. Creating your own energy and reshaping Australia's future is empowering. With Plico, you'll enjoy creating your own clean energy, blackout protection and ongoing service and maintenance. What's more, you can sell the energy you don't need back to the grid – and you'll be helping to improve and reshape Australia's energy future.
REFER A FRIEND
Refer friends to join you on the Plico journey and we'll hook you both up with free energy.
The Plico Project is a community owned business, so it makes sense to help us grow the community. One household reducing their emissions feels like a drop in the ocean. Collectively, we can make a real impact. More referrals means less advertising – and better exclusive member's events.
INTERESTED?
BE A PART OF THE PLICO SOLUTION
To change the future of Australia's energy, we need to work together. Fill out your details below, and a member of our team will be in touch to discuss how we can help you save money and the planet.
I have just had this installed on Wednesday, and I have been 95% using solar in my house, thanks to the battery. it makes a huge difference to using the system. I have managed to reach 95% with cloudy days and using the dryer and air-conditioning. Mainly because i was fully educated on how to use the system by JP. I can imagine how much energy it will produce in summer. I love the system, payment plan and the service. I would highly recommend.