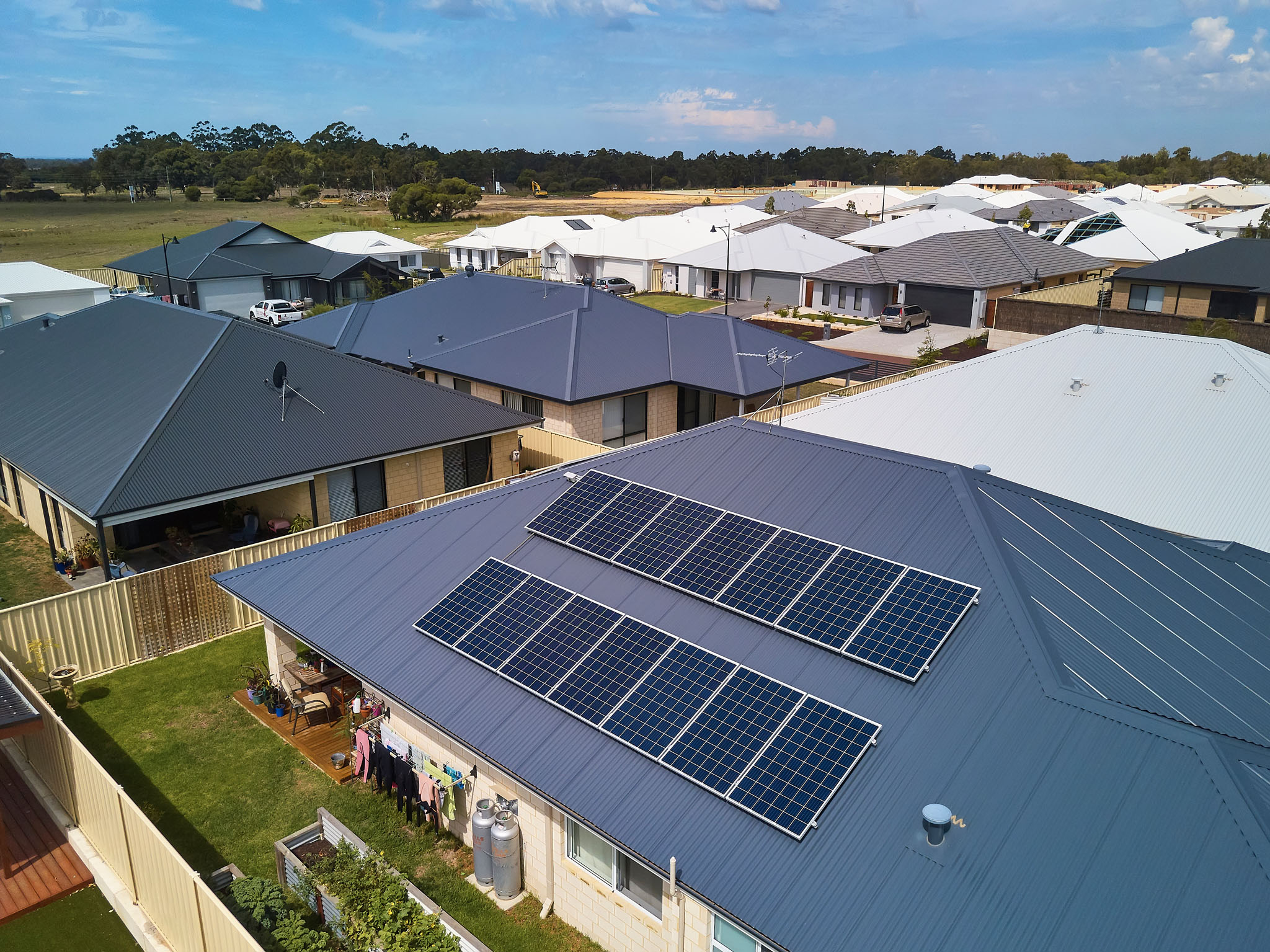 Installers
Join the Movement
Become a Plico Installer
We're currently looking for like-minded CEC Accredited Electricians who want to join our Plico Movement.
Plico began by the people, for the people. We believe the future of Australia's energy grid should be in the hands of the community, and not the few.
Community is the cornerstone of our business. From giving households the opportunity to create and consume their own energy to helping to create a better future for generations to come. We believe in everyday people have an active role in helping save our planet.
We're also passionate about engaging local businesses to roll-out our solar battery solution installations. Using local businesses has a two-fold effect:
We are living our Community values by employing local businesses who are integral to their community, and income generated stays within the community.
What's included?
Plico will pay local businesses a flat fee for every standard, repeatable efficient installation. Each standard installation* includes:
Solar Photovoltaic (PV) panels
DC cabling
AC supply from switchboard
AC backup circuit to switchboard
Backup and grid CB in switchboard
CT meter
Data cable to router, and
Inverter and DC-linked batteries
Support from Plico
To help support your business, Plico will provide:
All marketing assistance, including providing your business with a full install pipeline
All sales support, including after sales service at level 1 and 2
All PV modules, racking, inverter, batteries and installers electrical kit
All Western Power and Synergy approvals
Indicative design (roof layout, subject to CEC Design approval)
Single Line Diagrams and cable diagram
An operations centre that allows us to see the installs and support customers maintain and service their assets for life
It's that easy!
If you're interested in learning more about becoming a registered Plico Installer, please complete the form provided and someone will be in touch.
"We've been completing solar installations for the past 3 years we have a real passion for renewable energy and energy storage. As an installer I pride myself on my workmanship and see the Plico model being a great way for people to enter the PV and Battery Storage market. After completing an install through another electrical contractor I like the products and they way Plico operate."
Enquire Now
If you're interested in learning more about becoming a registered Plico Energy Installer, please complete the form below and someone will be in touch.
*If there is a variation (i.e. a switchboard upgrade is required), the installer will be required to negotiate and agree this with the household directly.