Spotlight on a Plico Team Member
Alana Christidis
November 2022
Get to Know the Plico People. This Month Alana Christidis: Marketing Manager.
When you're on a mission to bring incredible things into the world, you need a team of passionate, skilled superstars who make the journey all that more enjoyable. In celebration of our people, we're bringing you a series of team member spotlights to help you get to know us a little better. We hope you love seeing the faces behind the Plico brand.

This month we sat down with Alana Christidis, Marketing Manager. Alana coordinates all of our marketing campaigns and communications to ensure that everything Plico produces aligns with our brand and our vision. Over to you, Alana…
Tell us Alana, what made you want to join Plico?


It's always been important to me to have purpose in every step of my career and Plico's mission ticks that box! I'm thankful there's opportunities that help me grow my career while also creating positive impact on the community.

Tell us about your role.


I'm the marketing manager at Plico which means I am the team's go to girl for all things day to day marketing. I'm responsible for managing and rolling out the marketing and brand strategy so everyone in WA can learn about Plico!

If you could tell people one thing about Plico, what would it be?


Our team truly believes in what we are doing and there's not one person who doesn't go the extra mile in making sure West Aussies are seeing solar savings while creating a more sustainable planet.

What's your favourite thing to do during your downtime?


Put on an episode of the Real Housewives or equally trashy reality TV show and watch the drama unfold.

Do you have any pets?


No unfortunately! But I have thought long and hard about my future dog who will be named Ravioli. One day!

Where is the last place you travelled to?


My last travel destination seems like a pre-covid lifetime ago! But I am excited to break the travel drought with an upcoming girl's trip to Melbourne for good food, good drinks and most importantly good shopping!

Name someone you'd like to meet, and why (dead or alive)?


I would love to meet Lady Gaga. Not only is she a living icon, she's a huge advocate for mental health and bringing about positive change with creativity! And who knows, maybe she'll bring me on tour as a backup dancer.

What's one thing you believe everyone can do to look after our planet?


Turn your lights off! I used to be someone who kept every light on in the house but now working in the renewable energy industry, I'm much more conscious about the little decisions I can make around the house, like turning my lights off, that can have a big impact.

And obviously, get a Plico solar + battery solution 😉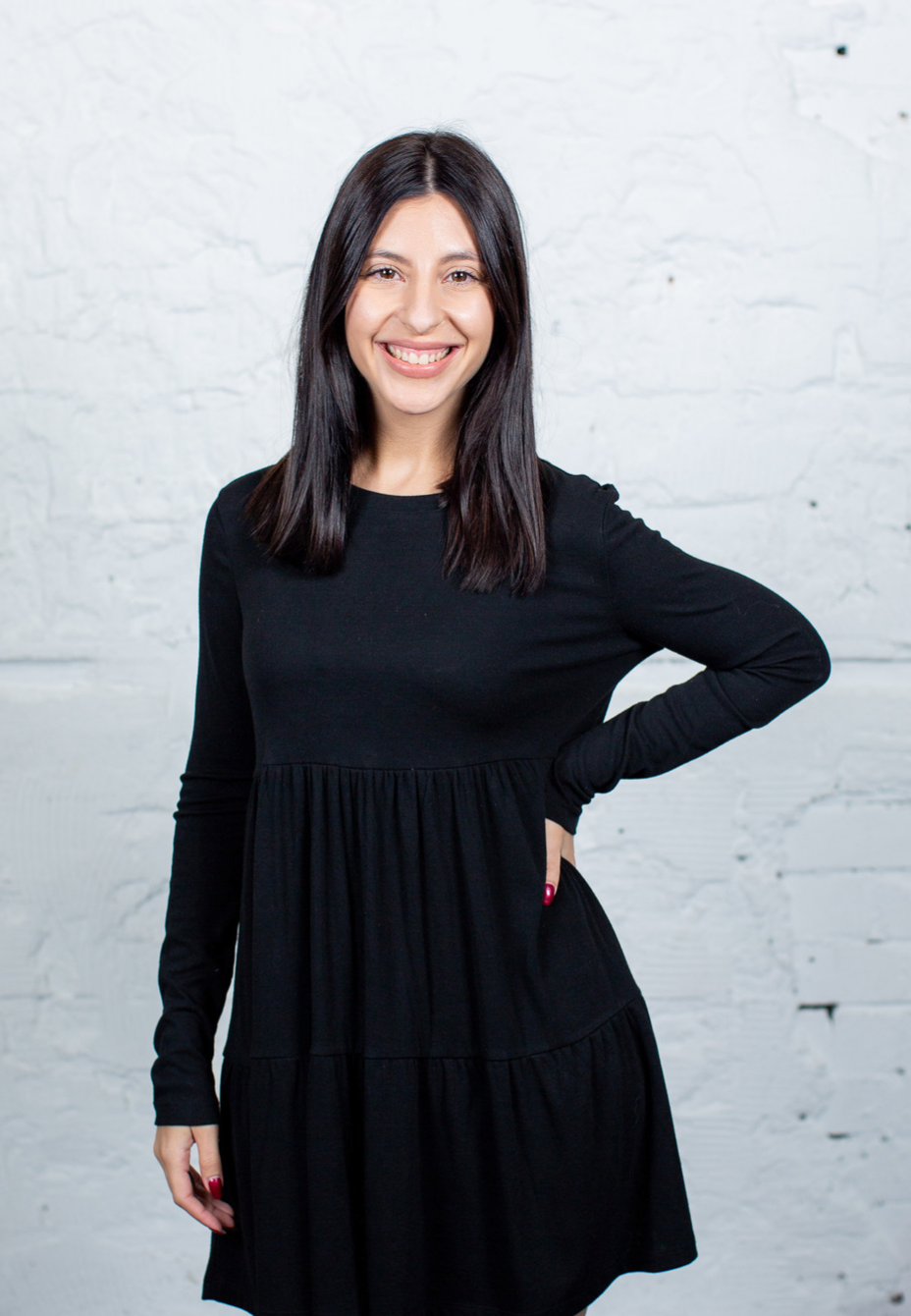 Thanks Alana! We love getting to know our team members a little better.
Stay tuned for another team member spotlight, helping you get to know us better.