Spotlight on a Plico Team Member
Jason Kumar
November 2023
Get to Know the Plico People. This Month Jason Kumar: Field Sales Representative.
When you're on a mission to bring incredible things into the world, you need a team of passionate, skilled superstars who make the journey all that more enjoyable. In celebration of our people, we're bringing you a series of team member spotlights to help you get to know us a little better. We hope you love seeing the faces behind the Plico brand.

This month we sat down with Field Sales Representative, Jason Kumar. Jason has a wealth of experience developing relationships with customers and always has his sights set on the bigger picture. He's passionate about protecting the planet and supporting homes and businesses to have a positive impact. Over to you, Jason...
Tell us Jason, what made you want to join Plico?


I am passionate about renewables, membership-based businesses and local communities. Plico had it all, plus WA's only Virtual Power Plant!

Tell us about your role.


My primary role is field sales. I get to meet so many wonderful families looking to install solar & battery to save on their energy bills. I also have a business development role and love connecting with business owners across WA looking to improve their efficiencies and to reduce their carbon footprint.

If you could tell people one thing about Plico, what would it be?


Batteries overtake you on the road every day. Don't let anyone tell you the tech isn't here yet.

What's your favourite thing to do during your downtime?


I'm half Indian - half Italian… Food, family, travel, repeat.

Do you have any pets?


Yes, a Siamese fighting fish called Kimchi.

Where is the last place you travelled to?


Italy and Malaysia.

Name someone you'd like to meet, and why (dead or alive)?


My great grandparents, because I have heard so many wonderful stories about them.

What's one thing you believe everyone can do to look after our planet?


Start at home. The average Australian home produces 15 tonnes of carbon per year and energy is getting expensive!
Getting a Plico solar + battery system can save you thousands and drastically reduce your carbon footprint 😉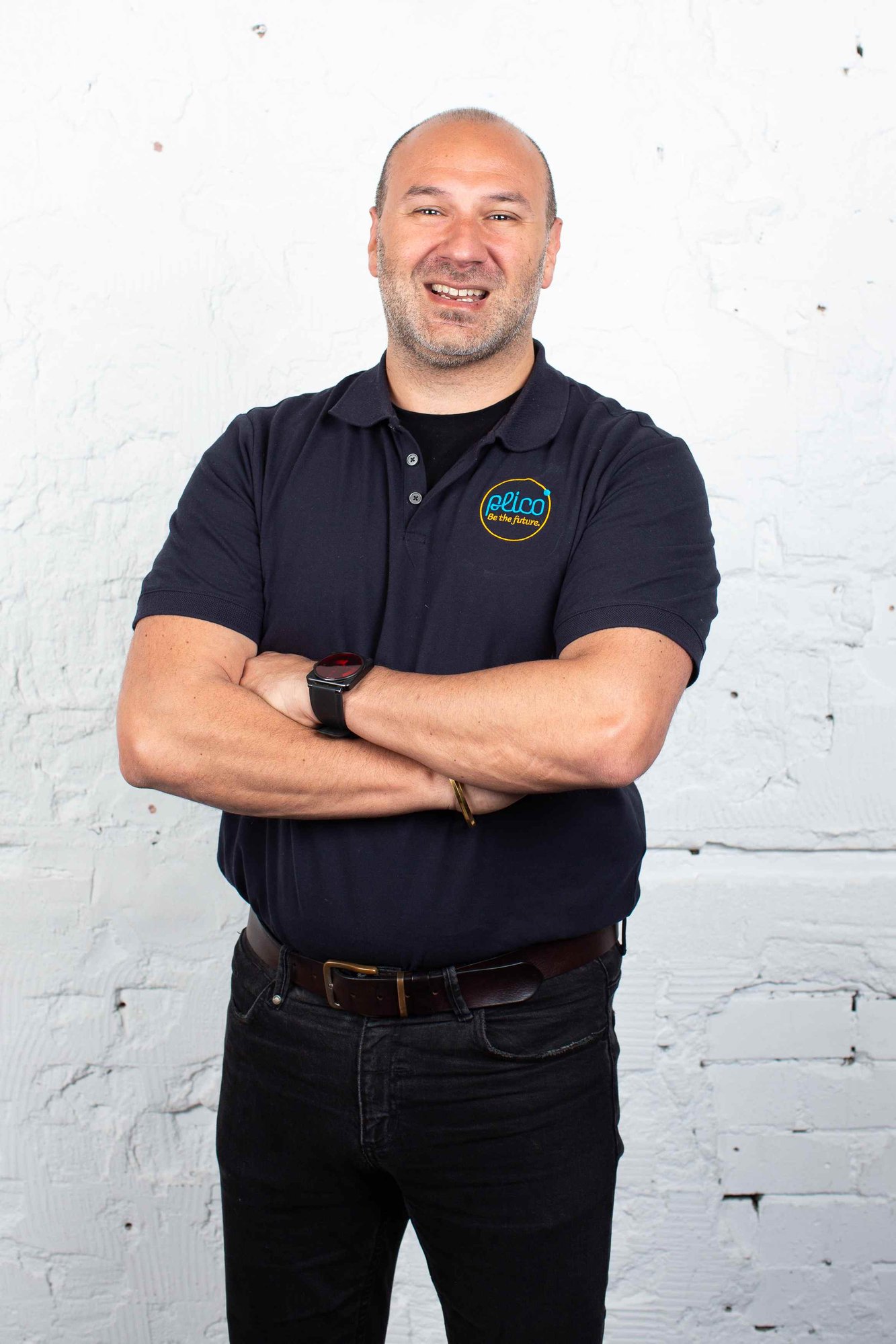 Thanks Jason! We love getting to know our team members a little better.
Stay tuned for another team member spotlight, helping you get to know us better.