Spotlight on a Plico Team Member
Richelle Truscott
July 2022
Get to Know the Plico People. This Month Richelle Truscott: Outbound Sales Manager.
When you're on a mission to bring incredible things into the world, you need a team of passionate, skilled superstars who make the journey all that more enjoyable. In celebration of our people, we're bringing you a series of team member spotlights to help you get to know us a little better. We hope you love seeing the faces behind the Plico brand.

This month we sat down with Richelle Truscott, Outbound Sales Manager. Richelle is one of the first points of contact for new customers, and she's there to answer questions and explain the benefits of joining Plico. Over to you, Richelle…
Tell us Richelle, what made you want to join Plico?
After having our new Plico system installed at home, I saw how easy the process was made for new customers. I realised I was talking to all my friends and family about how great and affordable it was to get solar + battery system. So when I was approached, I jumped at the chance to help others take advantage of the amazing system. Also the fact that Plico is a WA business and I always love supporting local.
Tell us about your role.
I'm in the Outbound Sales Team which makes the first point of contact with interested parties. I offer information and educate people on the importance of the newest technology with solar and batteries. I help the potential new customer determine the best system to suit their needs based on their current Synergy bills. I also liaise with the Project Managers to book the no-obligation site visits.
If you could tell people one thing about Plico, what would it be?
Plico was founded here in Western Australia.
What's your favourite thing to do during your downtime?
Spend time with my family (both young and old) over a good meal with lots of laughs shared, coffees and chats with my girlfriends, get away in our caravan with the kids camping, travel overseas and create memories with my loved ones.
Do you have any pets?
My pet is my third and favourite furry child and my human children are well aware of it! Olly brings every member of my family such joy when he is around as he is a real people lover and will perform tricks for treats and cuddles. Oh, and he loves a late-night walk with me.
Where is the last place you travelled to?
Collie, WA.
Name someone you'd like to meet, and why (dead or alive)?
Steve Irwin - he had such a positive and vibrant energy around him, I think he would have made every person that he ever met feel relaxed in his company, even when he became a household name and was famous. He proved to everyone that you can achieve great things when you "Love what you do and do what you love" and the power of sharing his information to help the endangered wildlife here in Australia.
What's one thing you believe everyone can do to look after our planet?
Use less chemicals in your home cleaning, then the waterways are cleaner, there is less landfill and we all benefit from a healthier environment.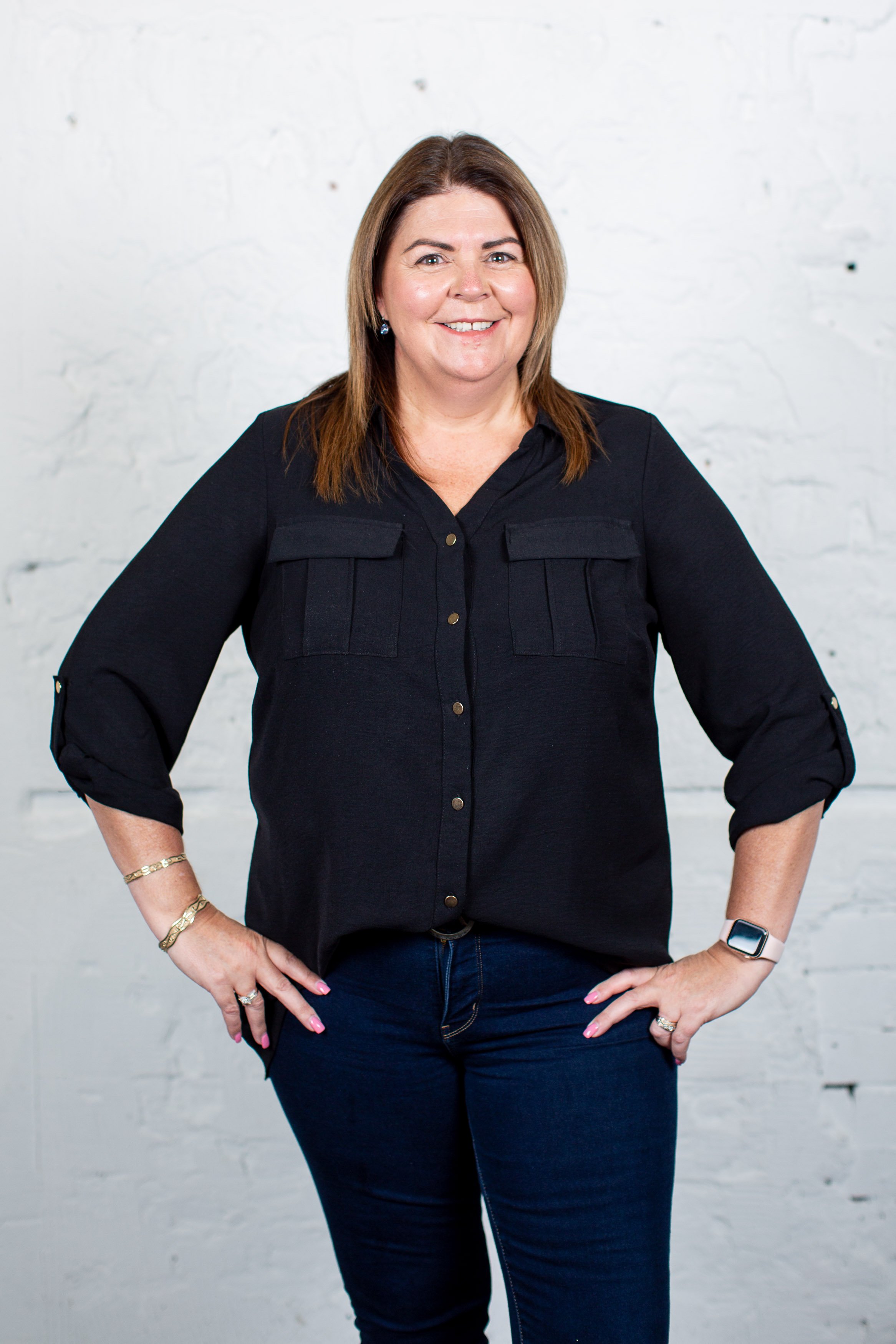 Thanks Richelle! We love getting to know our team members a little better.
Stay tuned for another team member spotlight, helping you get to know us better.