Spotlight on a Plico Team Member
Sarah Molloy
February 2022
Get to Know the Plico People. This Month: Sarah Molloy: Communications and Member Support.
When you're on a mission to bring incredible things into the world, you need a team of passionate, skilled superstars who make the journey all that more enjoyable. In celebration of our people, we're bringing you a series of team member spotlights to help you get to know us a little better. We hope you love seeing the faces behind the Plico brand.

This month we sat down with Sarah Molloy, Communications and Member Support. You have probably read her words on Plico's Facebook or Instagram so today we are putting a face to the caption! Over to you, Sarah…
Tell us Sarah, how long have you worked at Plico?

I have been with Plico for 1 year and 3 months.

And what made you want to join Plico?

I loved what Plico was doing. The model was so different to anything I'd seen before, I really wanted to be part of this exciting new venture creating positive change. I love that Plico enables everyday people to take action on climate change.

Tell us about your role.

I manage our social media platforms and provide support to Plico members.

If you could tell people one thing about Plico, what would it be?

It's amazing! Most people don't realise Plico is community-owned, so when you sign up you become part of something much bigger.

What's your favourite thing to do during your downtime?

I love going to the beach or trekking through the bush. Nature helps me recharge my batteries (pardon the pun!).

Do you have any pets?


I love dogs but at the moment I have a goldfish called George.

Where is the last place you travelled to?

I went to Lancelin and Albany recently. If we're talking overseas, then Thailand pre-COVID.

Name someone you'd like to meet, and why (dead or alive)?

Paul Nicklen is an incredible photographer who I follow on social media. I would love to hear his stories about encounters with polar bears, harp seal and the other arctic wildlife he photographs. He's also very passionate about climate action because he's seen many of the impacts firsthand.

What's one thing you believe everyone can do to look after our planet?


We could buy less 'stuff' (Guilty 🙋🏻‍♀️)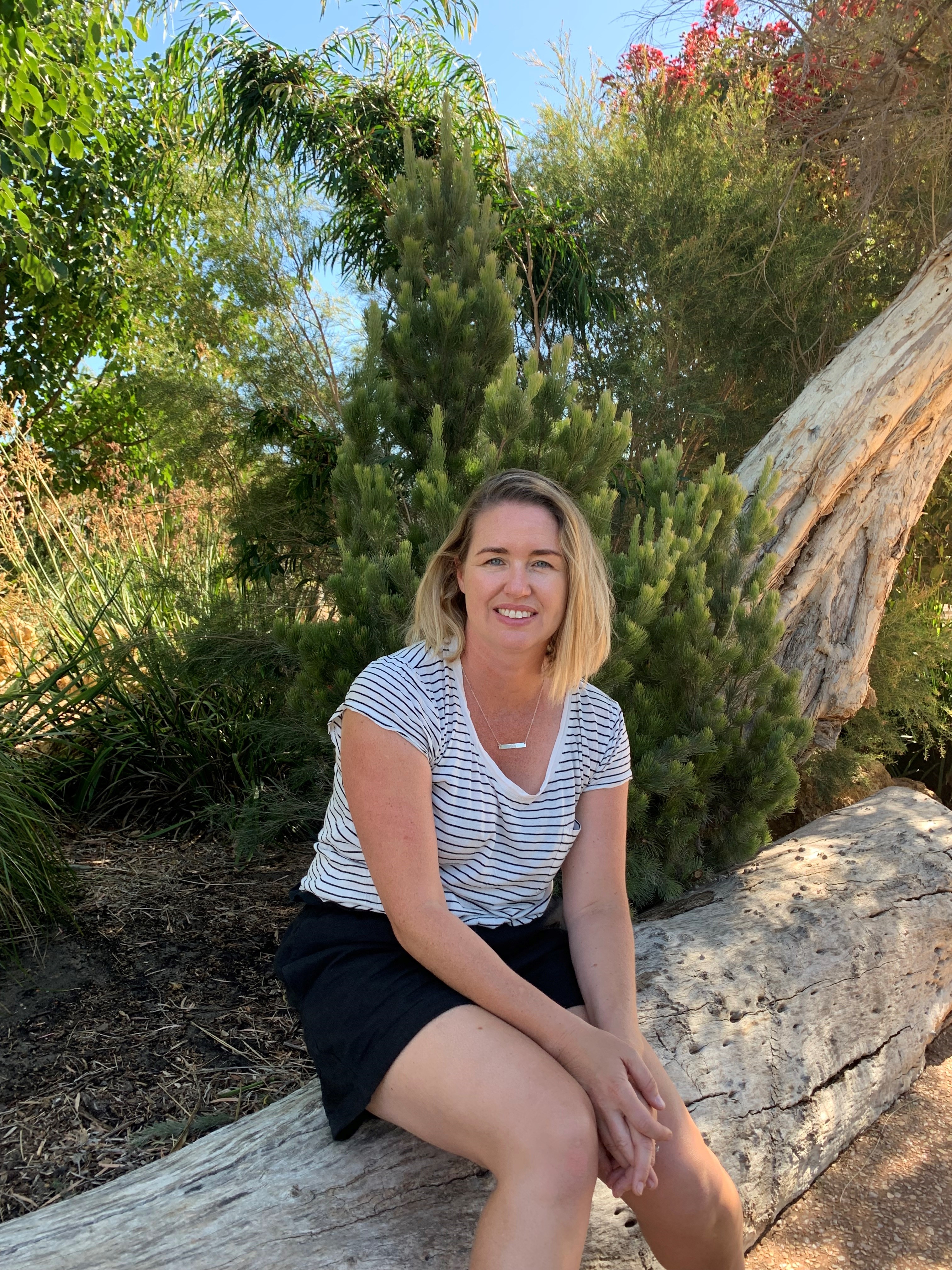 Thanks Sarah! We love getting to know our team members a little better.
Stay tuned for another team member spotlight, helping you get to know us better.