Spotlight on a Plico Team Member
Get to Know the Plico People. This Month Tim Carter: Group Financial Controller.
When you're on a mission to bring incredible things into the world, you need a team of passionate, skilled superstars who make the journey all that more enjoyable. In celebration of our people, we're bringing you a series of team member spotlights to help you get to know us a little better. We hope you love seeing the faces behind the Plico brand.

This month we sat down with Tim Carter, Group Financial Controller. Tim is the man behind all of our contracts and finances, but he does far more than counting beans! Over to you, Tim…
Tell us Tim, what made you want to join Plico?


I really wanted to do some good for the environment, and then the role, as well as the company, what they are doing and being a WA business, all just really appealed to me. Then when I first met Robbie and Tyler, I knew this would be a great place to work at, with great people.

Tell us about your role.


I'm in the Finance team, I help manage the day-to-day finance function of Plico and closely monitor the company's financial performance. This encompasses everything from paying supplier invoices, member billing, management and financial reports, payroll, tax, reviewing T&Cs, policies and contracts.

If you could tell people one thing about Plico, what would it be?


Instead of paying your Synergy bill, you could be paying off a solar and battery system.

What's your favourite thing to do during your downtime?


Watching and playing sports. I also love to spend time with family and friends, as well as relaxing by reading a book or watching a movie.

Do you have any pets?


Not currently, but I love medium and large dogs. My favourite pet ever was Ricky a border collie x kelpie, she was the absolute best. I'm slowly coming around to cats, but I'm still a long way off with small dogs.

Where is the last place you travelled to?


Locally, I travelled home to the family farm in Meckering last month and internationally it was the Canary Islands to try and stretch out the European summer as long as possible.

Name someone you'd like to meet, and why (dead or alive)?


My Grandfathers would be number one for me, they both passed away before I came along. I have heard so many stories and great things about them both, so I really would have loved to have met them.

What's one thing you believe everyone can do to look after our planet?


I think littering and reducing our waste, in particular plastic waste. The ocean is so important to our planet so the more we can do to keep things out of that and protect it the better.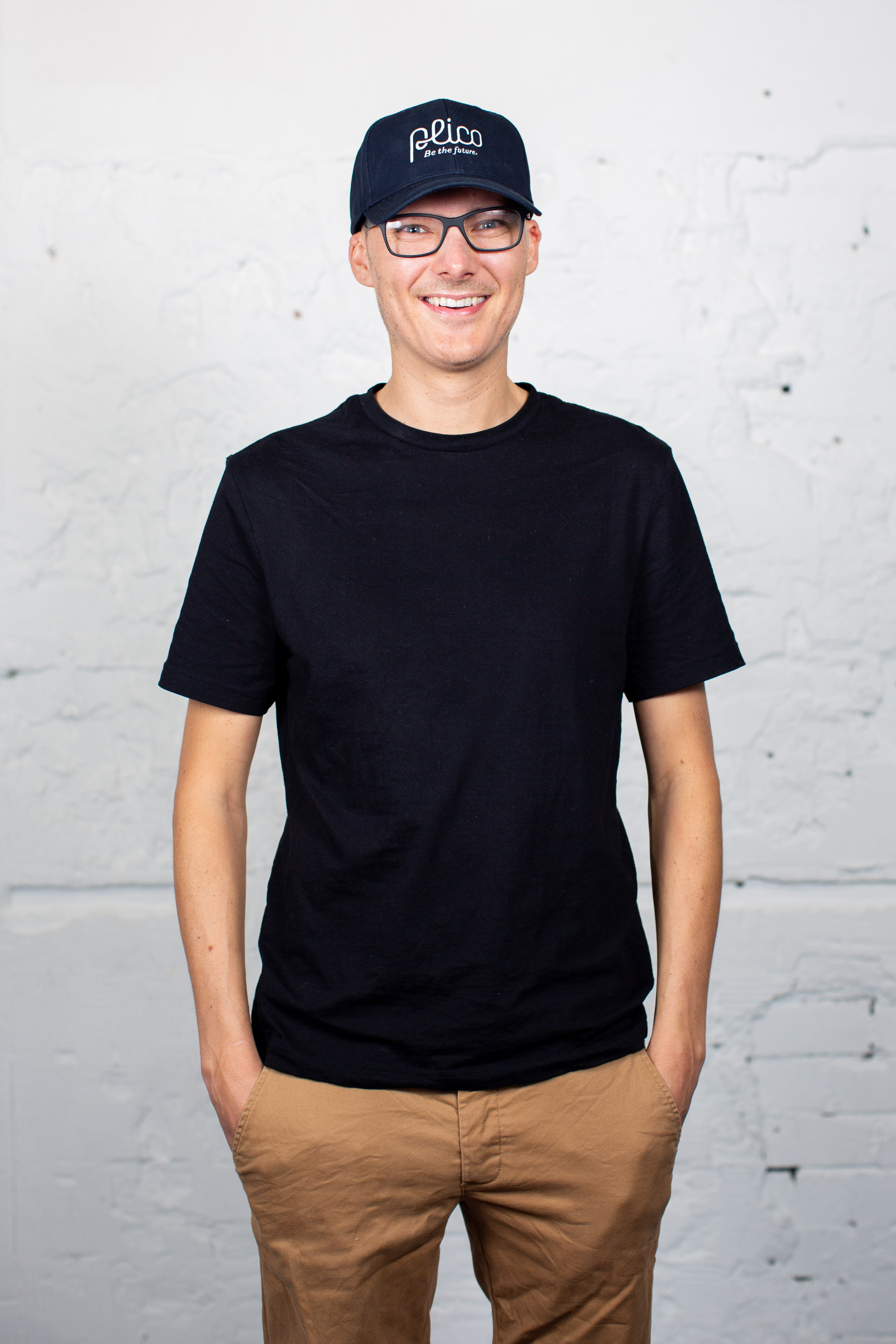 Thanks Tim! We love getting to know our team members a little better.
Stay tuned for another team member spotlight, helping you get to know us better.