Fully effective solar needs a fully installed battery.
For optimal savings and efficiency, solar panels should come with a battery. Plico's solar + battery solution means you can generate and store power to use day and night. So this summer you can save money, beat blackouts and give yourself a little pat on the back knowing you're reducing your carbon footprint.

And right now, we're offering every new customer the chance to enjoy their first 8 weeks FREE*. Just schedule a chat with one of our smart solar experts to find out more. *Terms and Conditions apply.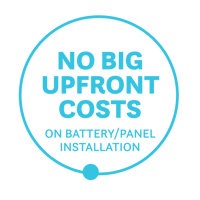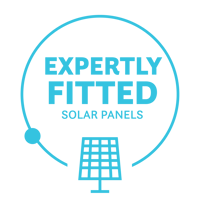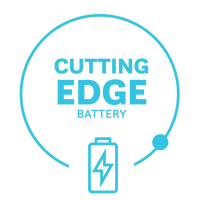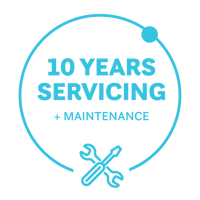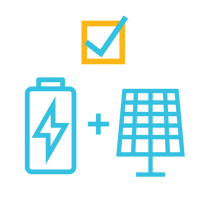 Solar + battery storage from $36.90 a week
WA homes come in all shapes and sizes, and so too do our solar packages. Take a look at our products page to find a solution that's best suited to your household's needs. With packages starting from just $36.90 a week, you're sure to find a plan that's kind to your budget and the planet.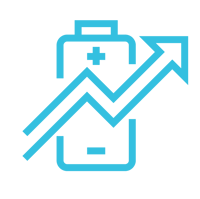 Battery technology. The future is now!
Ever considered solar but thought, 'Nah, the battery technology isn't there yet.' Well, think again. Technology has progressed in leaps and bounds, allowing Plico to offer you an advanced combination of hardware and software to deliver an economical, reliable and durable energy solution. A standard installation includes our Plyontech Battery, Trina PV Panels and a Redback Inverter System.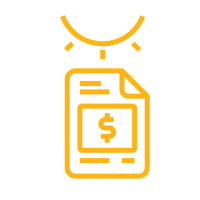 Use the sun without getting burnt on bills
The average Perth household electricity bill is high, and is expected to keep growing each year. Luckily we know a very reliable power source (it's called the sun) that's never in short supply, and could save you plenty on your electricity bills. How much exactly? Check out our savings calculator below to find out.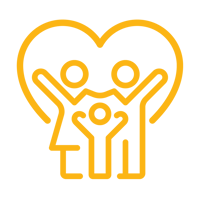 We value long-term relationships
At Plico we don't show you some signup love and then run. Your solar + battery solution will be installed (without any big upfront cost), serviced and maintained by us for 10 years. We also monitor and benchmark your performance to make sure things are running optimally. And should something ever go wrong, we'll use our clever cloud-based technology to quickly put it right.
Savings Calculator
How much is your MONTHLY electricity bill?
Remember to check to see if your bill is for one or two months and select the amount you pay for ONE month.
You could save

$112

annually by installing a Plico System and creating your own power from the sun! You'll be off coal and able to stay powered up

if

the grid goes down.
With your current energy usage, installing a Plico Energy System will cost you approximately an extra

$0.26

daily. This is a small price to pay for getting off coal and being able to stay powered up if the grid goes down.
Switch to cleaner, cheaper and more reliable energy from just $36.90 per week
Protect yourself from rising electricity costs. With Plico, increased energy use does not mean increased costs!
Whether you're a growing family, installing a swimming pool or extending your home, your solar + battery system can grow with your energy needs.
No big upfront costs

One-off $250 Membership fee

Ten years of ongoing maintenance and support

Additional community benefits
What our customers say about Plico
Plico is creating the future of sustainable energy. But don't just take it from us. Hear it from our customers, who like hundreds of West Australians, have already joined Plico.