The best time to install a solar + battery system is in winter because there's lower demand, resulting in a more efficient installation process and potentially lower costs.
---
Installing a solar + battery system will bring you a tonne of benefits, including energy independence. However, you might be wondering when the optimal time is to install your system. A range of factors will dictate the best time for installation – we'll examine the most important ones you need to keep in mind.


When is demand for solar highest?
The demand for solar is at its peak during the summer months. With all the extra sun, it's no surprise that people are reminded of the benefits of solar energy. Higher temperatures mean electricity bills go up, emphasising the potential savings with a solar + battery system. For this reason, installers are busiest in summer, and this increased demand may result in considerable wait times or delays. The increased demand for solar can also impact supply, resulting in wait times for panels, batteries or inverters.
To mitigate these risks, installing your solar + battery system in winter is best. Often people think this means that they won't start reaping the benefits of their system until the warmer months, but that's not true! In Western Australia, we get plenty of sunlight throughout winter to make solar + battery a viable, affordable and clean energy source for your home.


Do solar panels work well in winter?
It is a common misconception that solar panels do not work well during winter due to the colder temperatures. In reality, solar systems generate power from light, not heat. Although winter in Australia may be colder, there is still ample sunlight throughout the day. Solar panels are designed to absorb this sunlight and provide energy and potential savings all year round.
Read our article Does Solar Work in Winter? for more information.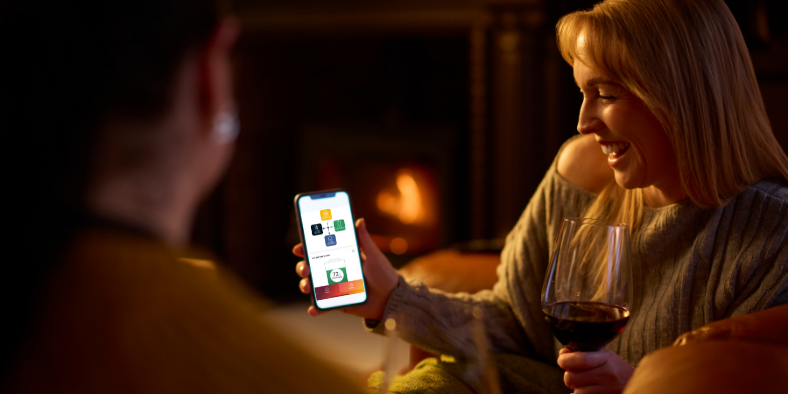 How many hours of sunlight does a solar panel need?
It is a widespread belief that solar panels need constant sunlight to produce electricity. However, solar panels only require a few hours of direct sunlight daily to generate sufficient electricity to meet your needs. Four hours is optimal, however some panels are more efficient or have optimisers installed that make the most of limited sunlight. These few hours of direct sunlight are known as peak sunlight hours. In Australia, solar panels typically receive an average of seven peak sunlight hours daily. If you're in Perth, the lowest average is five to six hours of sunlight daily in July, more than enough to generate your own solar energy, top up your solar battery and reduce your power bills significantly.
It's important to note that solar savings depend on individual circumstances. Plico is transparent with prospected members about whether their energy consumption is high enough to be financially beneficial moving forward with a solar + battery system. You can use our Solar Savings Calculator to get an idea of your savings, but it's best to talk to a Plico team member to get the clearest idea possible.


What are the incentives for installing a solar + battery system?
In Western Australia, the main incentive for installing a solar + battery system is small-scale technology certificates (STCs). These are a bit different from typical rebates. In practical terms, you don't need to go out of your way to claim them. STCs vary in value, and the number you're eligible for (ie, the rebate you're entitled to) depends on the size of the system you buy and your postcode. Your solar installer includes STCs in your billing and deducts them from the cost of installing your system. This makes solar even more affordable.
STCs are on a discontinuation plan concluding in 2030. Between now and then, the solar rebate will reduce each year - so the best time to take advantage of them is now. Read our article What is the Solar Rebate for WA? for more information.
As a Plico member, you automatically receive the benefit of solar rebates, through our low weekly fees. We account for the rebate by lowering our member costs, so there's nothing you need to do or calculate.
Outside of government rebates, there is a plethora of benefits for going solar, especially when you combine solar with a battery. Think energy independence, protection from blackouts and big savings on your power bill, to name a few.


Should I buy solar now or wait?
While winter is the best time to get the ball rolling, with Plico you can have a cutting–edge solar + battery system any time of year. The key thing is, the sooner you install solar, the sooner you can reap the benefits. Unfortunately, high-quality solar + battery systems can be an expensive upfront cost, which is a barrier for many people wanting to benefit now – that's why Plico created a new payment model.
Plico members pay just one low weekly fee and receive 10 years of ongoing maintenance and support.
With the cost of energy continuously rising, the longer you wait to switch to solar, the more potential savings you're missing out on.

Find out how much a solar + battery system could save you and chat with a switched-on Plico team member today on 1300 175 426.

Have a question about solar + battery?