Champion Lakes Residents Association (CLRA) was announced the winner of our Town Teams competition at the Town Team Movement Convergence event in November.
These community trailblazers won a solar + battery system, worth $15,000, for their community after submitting a stellar application in our Town Team competition. The Team also had the highest number of community votes, indicating that their community is right behind their sustainability efforts.
Community Hub with a difference
The Plico system will be installed at the new Community Hub in the Champion Lakes area, near Armadale, and will showcase green design and sustainable living to the Champion Lakes and surrounding communities.
CLRA Town Team member Paul Marshall said the Team was committed to building a better future for their local community.
"With this solar package we can truly showcase our Community Hub as a best practice example of environmental advocacy and action to many individual households and surrounding communities alike," he said.
Some of the other initiatives by the CLRA include rainwater harvesting, energy efficient lighting and appliances, community gardening and recycling.
We look forward to having the CLRA on board as Plico Members and creating clean, affordable and reliable energy together.
Congratulations Team!
Plico supporting the community
Plico Chief Growth Officer, Ms Kerry Milne said by working with community groups like the CLRA, Plico can help communities create sustainable community spaces.
"We want to help households and communities move away from the grid and away from using fossil fuels, to using renewable clean energy. We are incredibly proud to be able to support the CLRA and the Town Teams movement with this amazing prize, as it will create lasting value to the Champion Lakes community for decades to come," Milne said.
"This prize also helps us showcase to households and communities that solar is more than just putting panels on your roof. People can now generate, store, and access their own sustainable energy with a solar and battery system, and with no big upfront cost. Plico exists to make clean energy accessible to every Australian household by 2040," Milne said
What is a Town Team?
Town Teams are positive and proactive organisations that include businesses, landowners and residents working collaboratively with their local government to improve a place or area, often a town centre or main street. These amazing 'doers' provide vision and leadership, and are run by the community for the community.
The Town Team Movement supports these groups (of which there are 81 in WA) to connect, organise and act to regenerate the fabric of their neighbourhoods and to create better places.
Support your local Town Team
Ten community applications were received from participants that had attended the Town Teams conference and attracted more than 550 votes across these communities. Highly commended was the South Freo Corner Pocket and Dalyellup Collective, who were runners up in the competition. All entries were highly deserving and showed the commitment of community volunteers across the state to create a more sustainable future for our community.
You can support your local Town Team by going solar! Simply have a Plico Solar Battery System installed and we will donate $250 to your nominated Town Team. We'll even waive the $250 membership fee for everyone who nominates a Town Team. Too easy!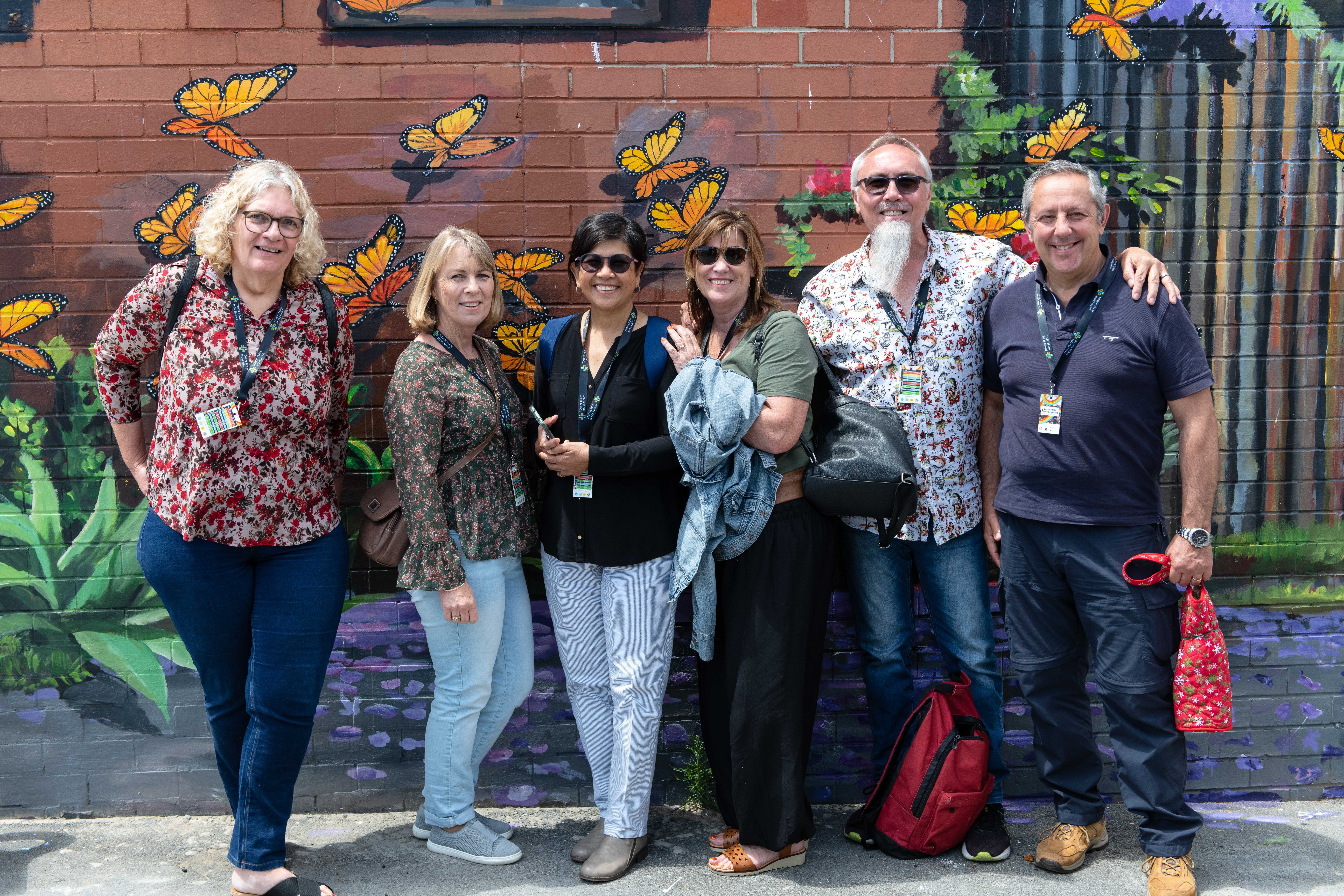 Have a question about solar + battery?